/
/
/
Products
Purpose-built compliance gear addressing the most demanding information security requirements.
Bluezone, hosted compliance and managed security service deployed on Bluegrid engineered security systems delivers a complete, state-of-the-art cyber security solution for your corporate and client needs. Our secure cloud environment is easy to manage, has a small footprint, and results in the immediate reduction of your regulatory compliance delivery and auditing costs. Bluezone's unique deterrence-based approach offers unparalleled levels of customer information privacy and sensitive data confidentiality.
Move it to the zone… the Bluezone!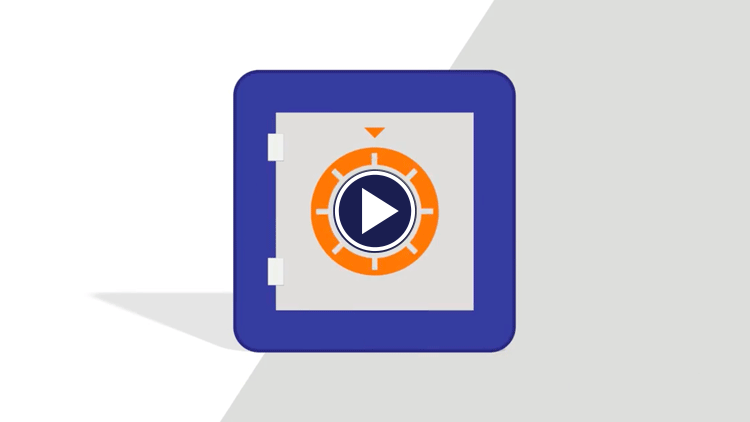 COMPLIANCE AS A SERVICE
Bluezone Cloud Service
In today's rapidly changing business environment, the business of Data is changing too. The amount of data collected, from where it is collected, stored and transacted, and how it is used within business is evolving at a staggering pace. The regulatory compliance requirements mandated to safeguard this data has added a layer of cost and effort equal if not greater than that needed to secure the data itself. Many of today's data security solutions are not keeping up or provide only part of a solution.
The Bluezone cloud service enables unprecedented levels of information protection, collecting sensitive data at the closest location to the point of capture, where it is de-identified and masked. The data remains in this state while in transit, during processing and at rest, without losing any internal business functionality.
Bluezone cloud presents a rich portfolio of business services, which includes the following categories:
Cloud Access – policy enforcement for the use of common cloud-based resources
Data Tokenization – replacement of the original sensitive data with a risk-free replica
Content Encryption – military-grade cryptographic protection of any digital content
Payment Processing – payment gateway, digital wallet and other financial services
Bluezone safeguards your critical data with the highest levels of security and compliance. Every Bluezone environment is a state-of-the art, hybrid bare-metal cloud, designed for secure processing of data-intensive workloads while maintaining scalability, flexibility and operational efficiency. All within a framework that provides a cost effective way of meeting regulatory compliance.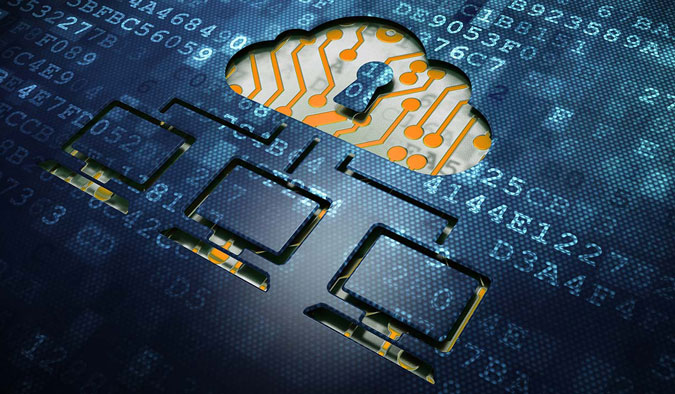 OUR SOLUTIONS BY INDUSTRY
COMPLIANCE IN A BOX
Bluegrid Security Systems
Compliance with government regulations, industry oversight bodies and corporate security policies is often a complex endeavour. Businesses grapple with delivering applications and optimizing IT infrastructure to address their most essential needs, let alone the expense of compliance certification and maintenance. In the meantime, data security incidents are growing at an average rate of 65% a year. Continuous advanced persistent threats are being orchestrated.
What is the most cost-effective way of meeting regulatory compliance, while ensuring the greatest protection against security attacks? The answer is quite simple: Bluegrid engineered security systems. A state-of-the-art integrated server enclosure presents a cohesive set of components that work in concert to meet one critical objective: compliance. It is a complete, safe, self-contained ecosystem of multiple architectural tiers that address all aspects of information security.
Bluegrid features a complete list of security controls that safeguard your data and enable compliance, including:
Threat Protection – network perimeter security, cyber attack detection and prevention
Traffic Management – dynamic message routing and application-layer content shaping
Data Governance – inline data transformation, tokenization and digital content encryption
Event Analytics – centralized logging, correlation and alerting of critical security events
Bluegrid is purpose-built for processing high-volume, low-latency transactions. All Bluegrid models are designed to function as secure, autonomous systems that deliver performance and protect your most sensitive digital assets, whether stored on premise in your data center or published in a cloud computing environment.