/
/
/
Compliance in a Box
Cohesive components packaged in a single enclosure to deliver ultimate information protection.
PACKAGED COMPLIANCE
MAXIMUM SECURITY
Cohesive Components
Designed to operate in a single enclosure.
Compliance with government regulations, industry oversight bodies and corporate security policies is often a complex endeavour. Businesses grapple with delivering applications and optimizing IT infrastructure to address their most essential needs, let alone the expense of compliance certification and maintenance.
In the meantime, data security incidents are growing at an average rate of 65% a year. Continuous advanced persistent threats are being orchestrated.
What is the most cost-effective way of meeting regulatory compliance, while ensuring the greatest protection against security attacks? The answer is quite simple: Bluegrid engineered security systems. A state-of-the-art integrated server enclosure presents a cohesive set of components that work in concert to meet one critical objective: compliance. It is a complete, safe, self-contained ecosystem of multiple architectural tiers that address all aspects of information security.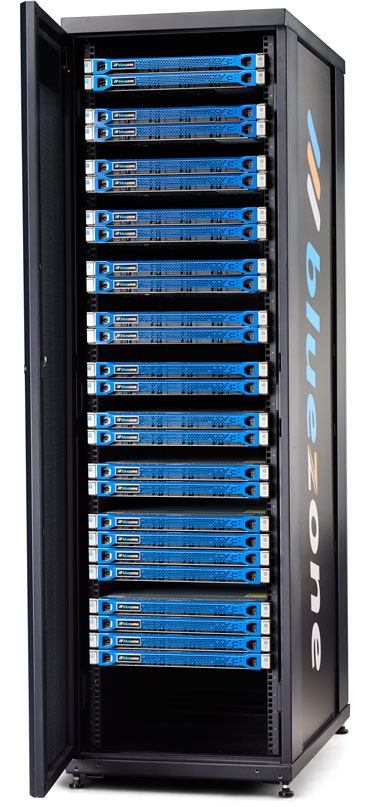 AVERAGE COST SAVINGS ON COMPLIANCE DELIVERY AND AUDIT. SECURITY INCLUDED.
AVERAGE COST SAVINGS ON SECURE STORAGE OF ARCHIVED DATA. RELIABILITY GUARANTEE.